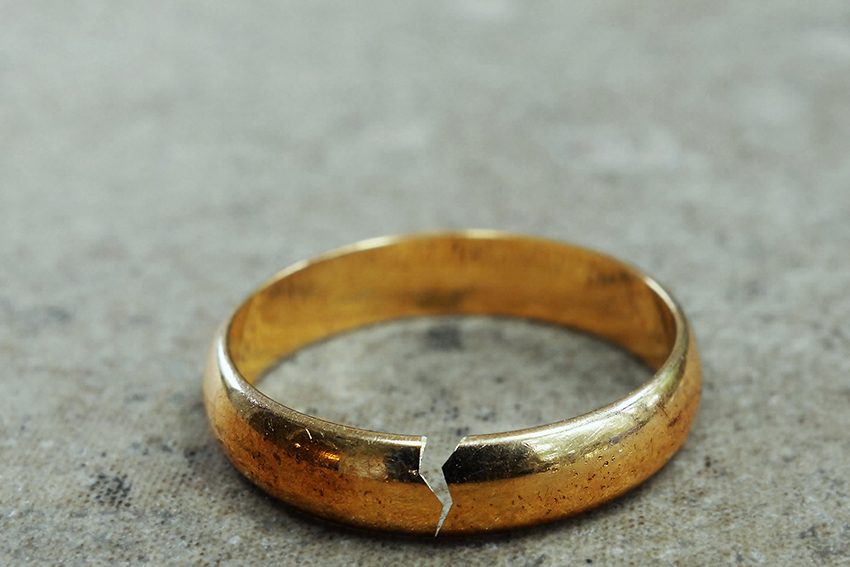 The issue of cost usually is one of the first questions to come up when someone considers getting a divorce. The anecdotes and horror stories about the high cost of divorce are all too easy to find online, particularly on social media. But asking "How much does it cost to get divorced?" is a necessary and legitimate question, especially if you are considering hiring an attorney to represent you in the dissolution process.
The most honest answer any attorney can provide is that we don't definitively know, as many factors determine the exact amount. We can, however, provide insights about the cost of divorce.
Billing
Time is money. You've no doubt heard the adage, which is profoundly applicable in this situation. Most attorneys who practice family law bill their time based on a set hourly rate, which can vary not only from firm to firm but from attorney to attorney within the same firm.
In most instances, the hourly rate is based on the experience an attorney has in his or her respective field.
The attorney will bill their client based on the amount of time spent on the case. The total amount of time needed will depend on a number of factors, including the complexity of the case itself, whether the other side hires a lawyer, and on how much the parties agree or disagree. The more time your attorney spends on your case, the more expensive the case will be.
Be wary of "flat fee" services, which tend to be bait-and-switch approaches to billing. These methods often result in the client paying too high a fee, or one that's too low and converts to hourly billing anyway if the case becomes "contested."
Both Sides in Agreement
In some cases, both parties know from the beginning how they want to settle, which keeps costs generally low. Expenses would include the court filing fee, time needed to draft appropriate court-required documents, and possibly a hearing with the court; hearings are required if the case involves minor children. Typically, these cases are concluded for $2,500 or less.
Alternative Dispute Resolution
Many cases are not so easily resolved and will require more time and work. If you are unable to settle your case by agreement, the courts will require you to proceed through some form of Alternative Dispute Resolution (ADR). Mediation and Early Neutral Evaluation (ENE) are some types of ADR.
ADR sessions involve additional costs, including your attorney's time and the mediator's time, which can vary based on the program (mediation or ENE) and the number of meetings required. These cases are usually concluded for $5,000 or less.
Litigation and Trial
Cases that cannot be settled by an agreement or through ADR proceed through the litigation process and inevitably to trial. This is the costliest route, as litigation involves drafting motions and affidavits and attending hearings before a judge. Trials require a great deal of preparation as well as the actual time in trial before the judge. The cost for cases that proceed through litigation and trial exceeds $5,000.
In Review
To summarize, the cost of getting a divorce varies on a case-by-case basis. From the beginning, speak candidly with your attorney about your expectations so he or she has a clear understanding of how your individual case should proceed. Keep in mind that settlement is always the least expensive option. Remember that, no matter how skilled, your lawyer cannot predict exactly how things will progress.
The attorneys at Bolt Law Firm are committed to providing each client with excellent legal services. We strive to get the best results for each client at the lowest possible cost. If you are considering a divorce or are already in the process, contact our experienced Divorce and Family Law lawyers with questions or to set up a consultation. We will discuss your legal rights as well as the costs associated with getting a divorce.