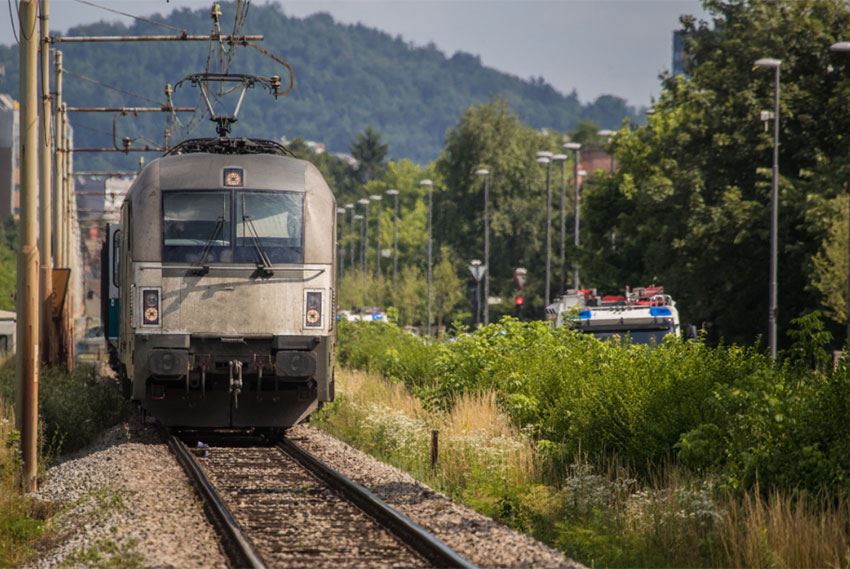 Pedestrian railroad incidents are the leading cause of death on America's railways. Hundreds of pedestrians are killed or seriously injured on railroads every year. Over the last ten years, pedestrian (trespasser) fatalities and injuries increased by almost twenty percent. Suburban sprawl and population growth is likely to lead to even more pedestrian incidents in the coming decade.
Because railroad tracks often cut neighborhoods and cities in half, those killed and injured most often are pedestrians forced to walk across or along railroad tracks to get to their destination.. Children who live in neighborhoods bisected or adjacent to tracks are another class of people drawn to railroad rights-of-way. Railroad companies are quick to paint these pedestrians and ordinary people as "trespassers" in hopes of vilifying them. The truth is that the relationship between pedestrians and railroad tracks is complicated, as recognized by the FRA and industry leaders.
Pedestrian/Railroad deaths in California, alone, result in over 100 pedestrian-related railroad deaths every year. Joe Sayler and Bolt Hoffer Boyd believe that pursuing legitimate claims forces the railroad industry—overtime—to implement safety measures that the industry has long known prevents such tragedies. This includes multiple cases that our firm has handled in California, such as in San Jose, San Leandro, Hayward, San Diego, and Martinez, among others.
If you or someone you know has been involved in a pedestrian railroad accident please call Bolt Law Firm at (763) 292-2102. We offer a free initial consultation and we'll thoroughly evaluate your case. Through our hard work and determination, we've won several high-profile cases for our clients resulting in large settlements or awards.