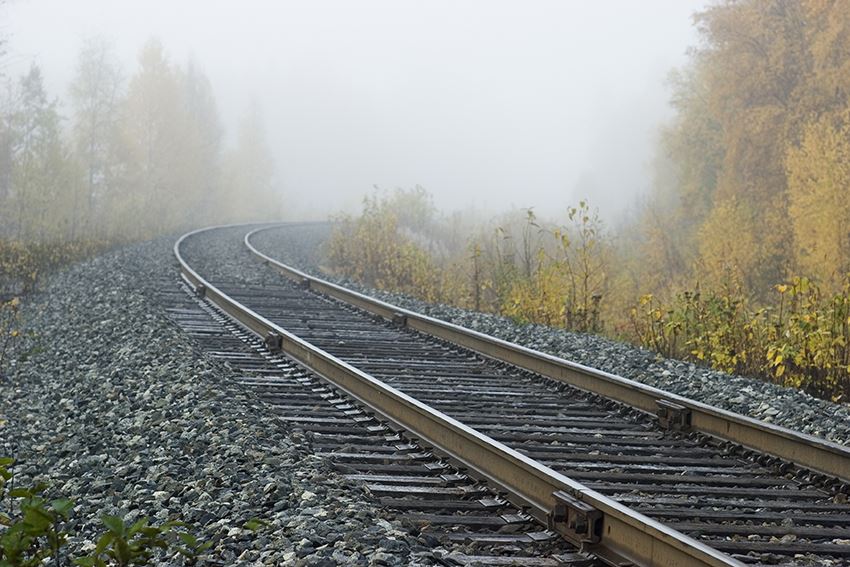 A Santa Clara, CA railroad incident involving an Amtrak train has resulted in the death of a five-year-old boy.
The five-year-old Santa Clara boy, whose parents said had special needs, was struck on the Union Pacific tracks near Lafayette Street, south of Laurelwood Road, on November 16, 2019. Police said dispatchers were alerted that a child was running along the tracks and attempted to advise Amtrak to stop service in the area, but it was too late.
Authorities have launched an investigation to try and determine how the boy was able to gain access to the tracks. The stretch of rail where the incident occurred does not appear to have any fencing or other barriers to deter pedestrians from crossing or children from inadvertently approaching.
Passenger trains operated by Amtrak and by the Altamont Corridor Express (ACE) also run on the Union Pacific tracks at this location. Amtrak's Capitol Corridor trains running in and out of San Jose, as well as an eastbound ACE train destined for Stockton, were suspended due to the investigation.
With already more than 100 this year, California leads the nation in pedestrian deaths at railroad crossings and rights-of-way. Many of these accidents happen in highly populated areas and neighborhoods, where communities are bisected by railway tracks that are neither fenced off nor otherwise fortified for safety.
Our experienced team of railroad injury lawyers believe in focusing attention on better safety measures regarding railroad dangers to help victims and their families and make railways safer for everyone. We are completely dedicated to every client and know that each case is unique. If you have questions concerning railroad incidents or safety, contact us for an initial consultation.